Follow Us
Romney and Border Leicester rams available for sale now


Our sale rams are at the top of their drop for growth, carcasse, constitution, fertility, soundness and wool quality. Grass fed and SIL recorded. For a video of some of our sale rams click here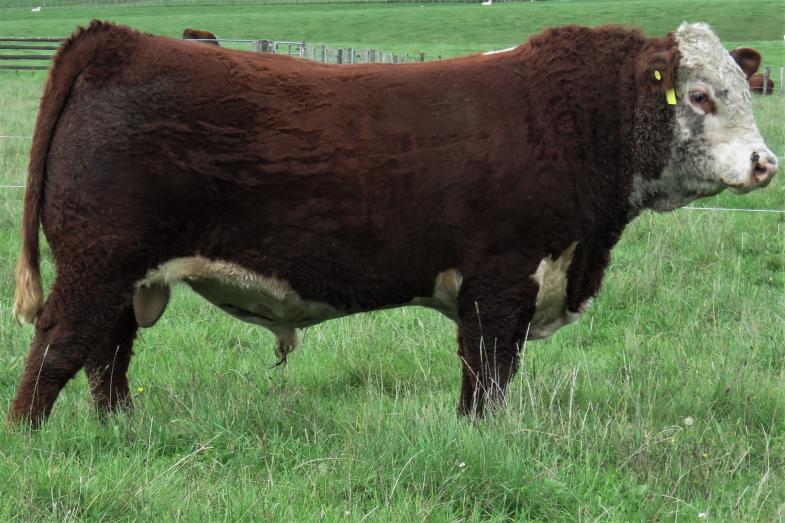 Thank you to all buyers and underbidders at our 38th Annual Poll Hereford Bull Sale. We appreciate your confidence in our breeding programme.
TE TAUMATA GRAN TORINO 15817 is headed to Otago! Thank you to the Campbell Family of Earnscleugh Station High Country Genetics, Alexandra, for purchasing this outstanding son of NJW Hometown 10Y for $28,000.
Thank you also to the Dorotich Family of Gembrooke Herefords, Steve and Donna Knight of Knightlands Herefords and Ian Webb of Hokianga Herefords (x2) for purchasing Te Taumata Deluxe 12520 sons to use in their breeding programmes.